Building wraps
Improved insulation, reduced energy costs, increased security and privacy.
If you're looking for a quality and reliable solution for your building's coatings, you've come to the right place!
Solar foils
The purpose of these films is to reduce the penetration of solar heat into the room.
Solar film is a special type of film that is applied to the glass of a building to reflect and block the sun's rays. In this way, it can help reduce air conditioning costs and improve the overall energy efficiency of a building. Solar films can also help protect the interior of a building from sunlight and minimize the appearance of unwanted glare on furniture and floor coverings.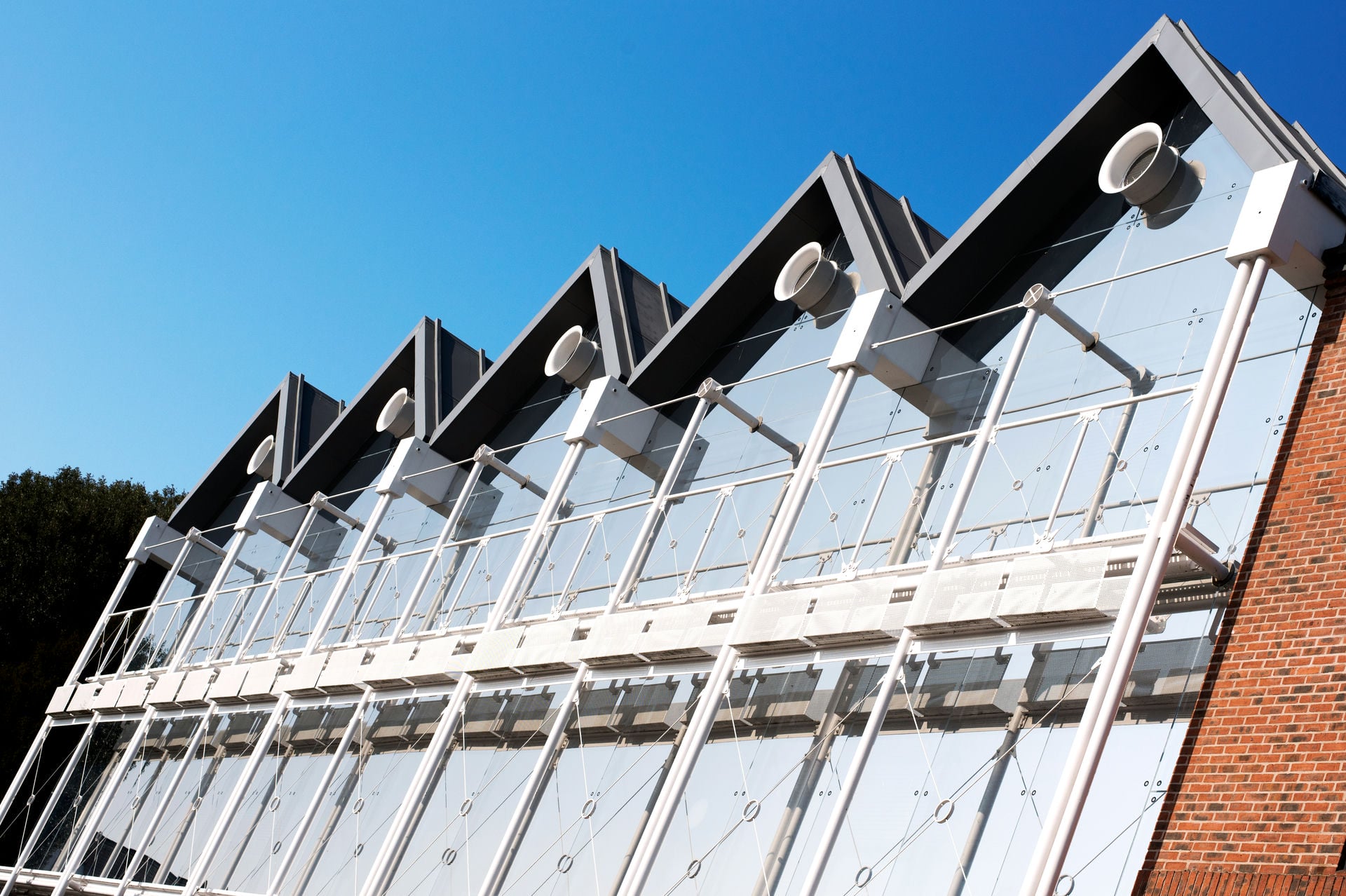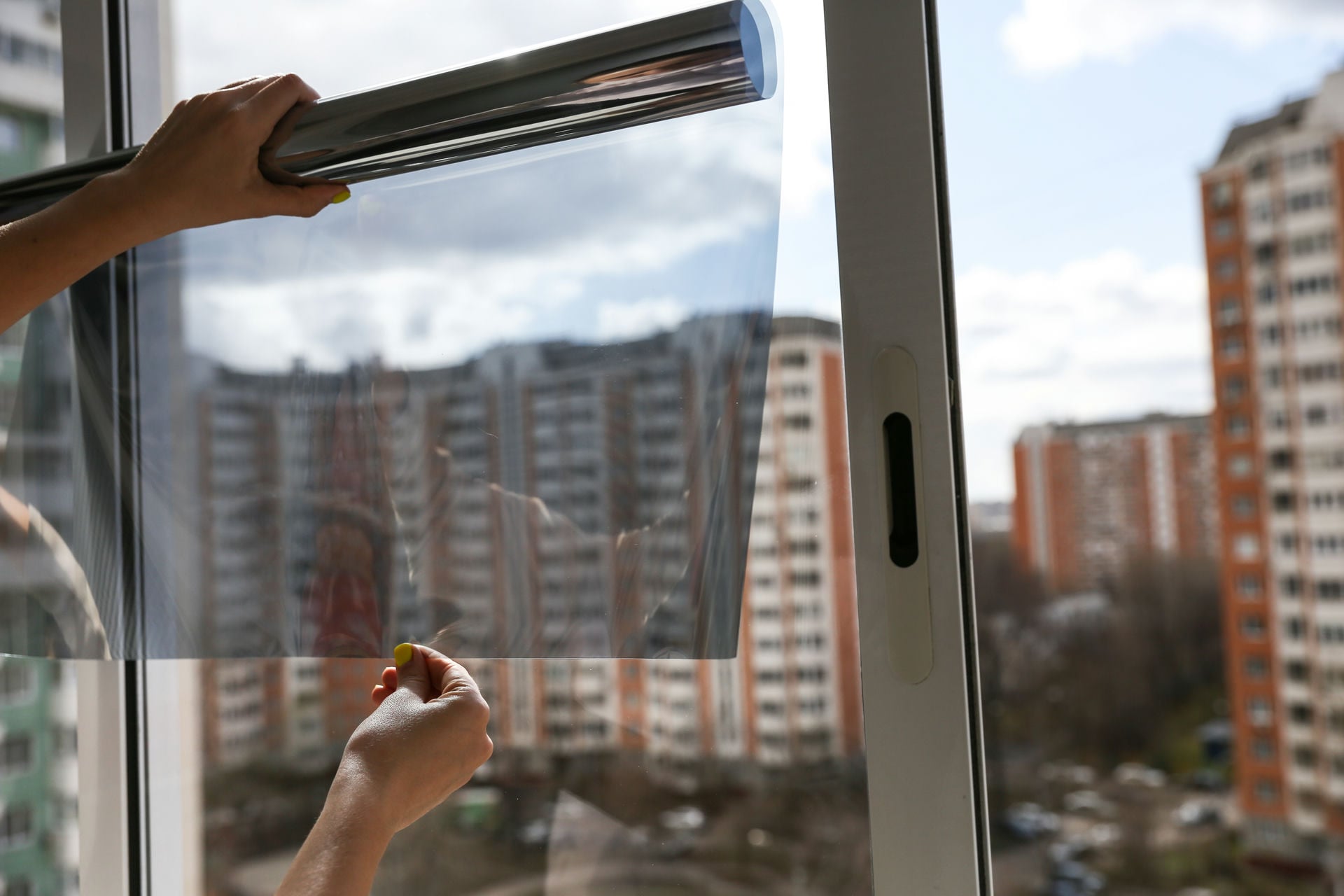 Thermal insulation foil
The purpose of these foils is to keep radiant heat out of the room as much as possible during the winter months.
Thermal insulation film is a type of film that is used to regulate the temperature inside buildings. This film can reflect up to 99% of the damaging UV radiation and thus reduces the penetration of heat into the interior. Due to this property, the indoor climate can be much more comfortable in the summer months, and in the winter, the film can reduce radiant heat loss by up to 42% depending on the film variant. The thermal insulation film is suitable for use on all windows.
Security foils
The purpose of these films is to prevent easy penetration through the glass and reduce the potential for injury in the event of accidental or intentional breakage of the glass.
Security films are ideal for those who want to increase the security of their premises. These films have a special structure that allows them to slow down or completely stop the penetration of a foreign body , thus minimising the risk of injury. Security films are ideal for windows in shops, banks, hospitals and other places where it is important to protect people and property. In addition, they can also help make glass more resistant to vandalism, for example in the event of attempted break-ins.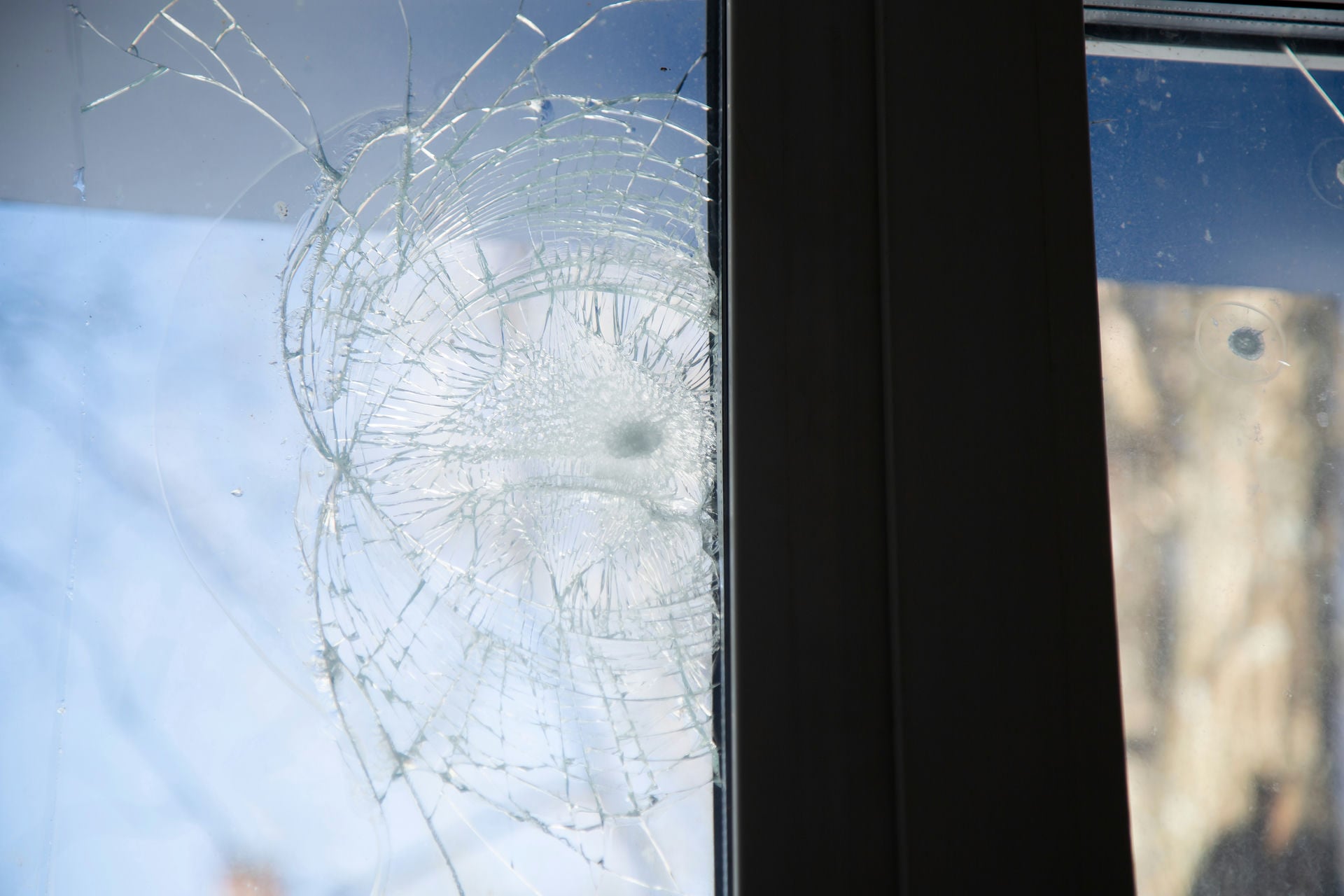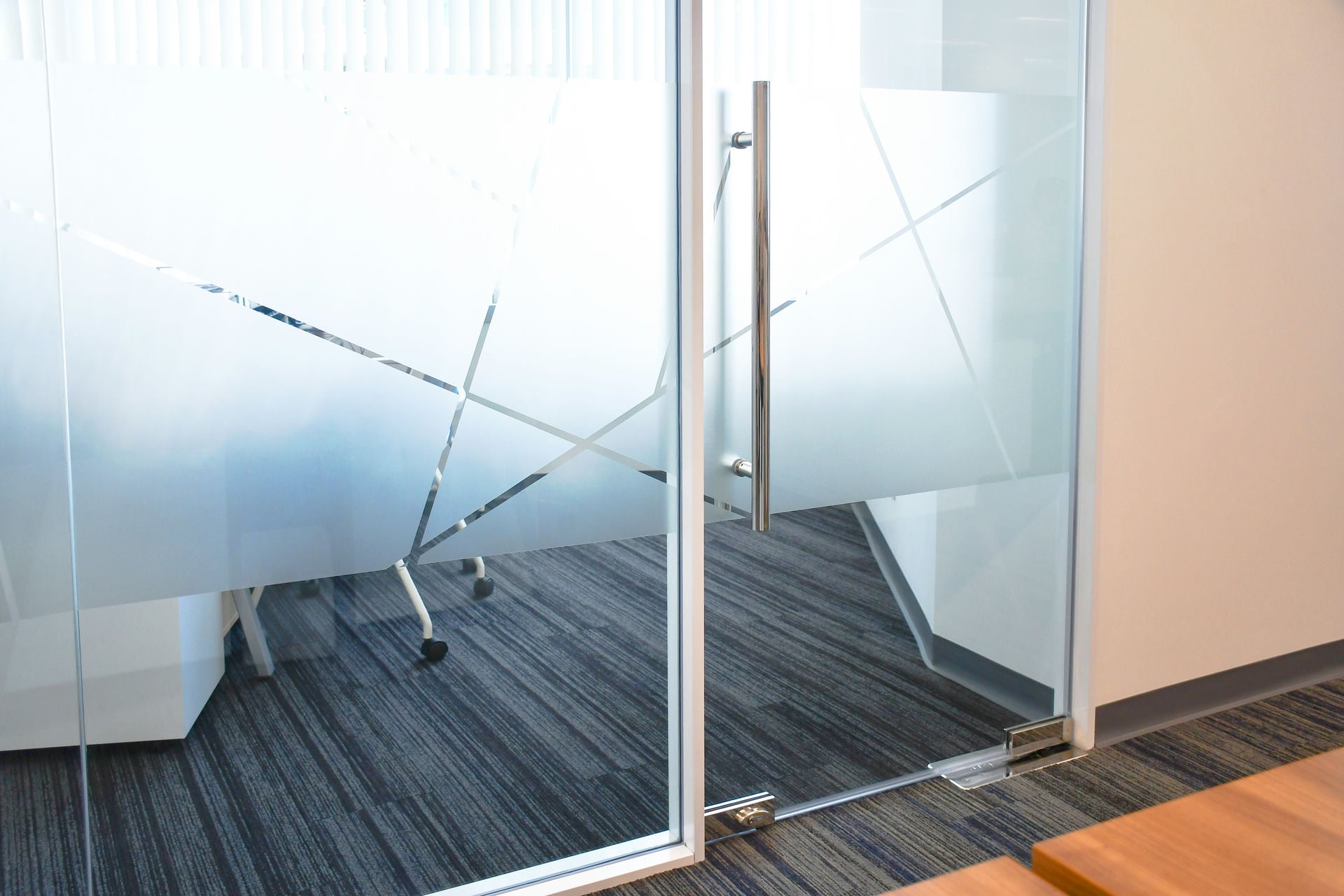 Privacy foils
The purpose of these films is to prevent the view through the window.
Private films provide greater privacy and security because this type of film reduces the transparency of the window glass. This means that outsiders won't be able to see into your interior, but you'll still enjoy natural light and views outside. Private foil can also be used to mark business premises or to create interesting designs on glass.
You can cut a logo, ornament, or anything you can think of into the film. It is used for shower enclosures, glass screens, loggias, balconies, meeting rooms, conservatories, glass in surgeries, etc.
Foil types and technical specifications