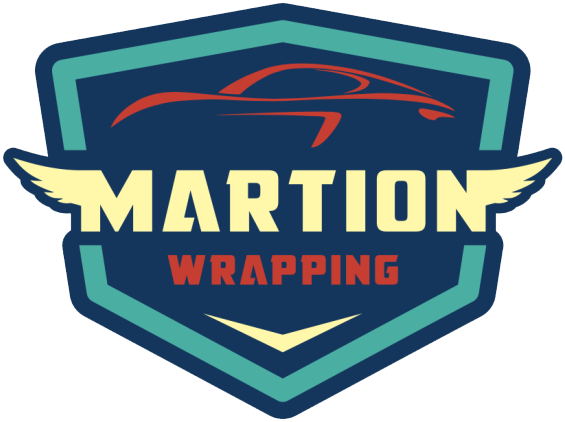 Martion Wrapping
high quality vehicle and building wrapping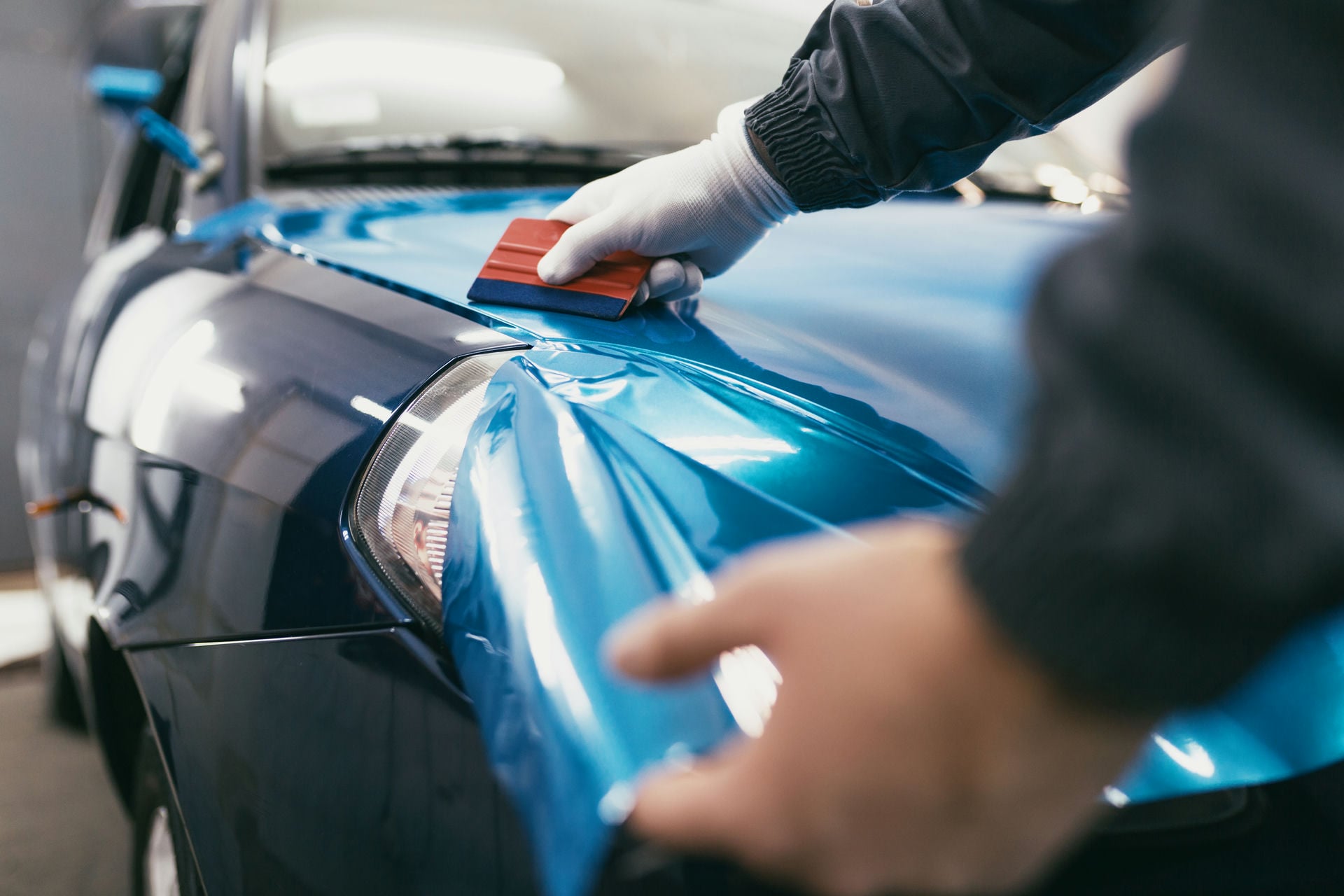 Car wrapping
We offer a wide range of protective films to protect the vehicle surface from scratches, scuffs and other damages. Our wraps are specially designed to fit perfectly to the shape and dimensions of the vehicle while providing long-lasting protection. If you're looking for reliable protection for your vehicle, don't hesitate to contact us.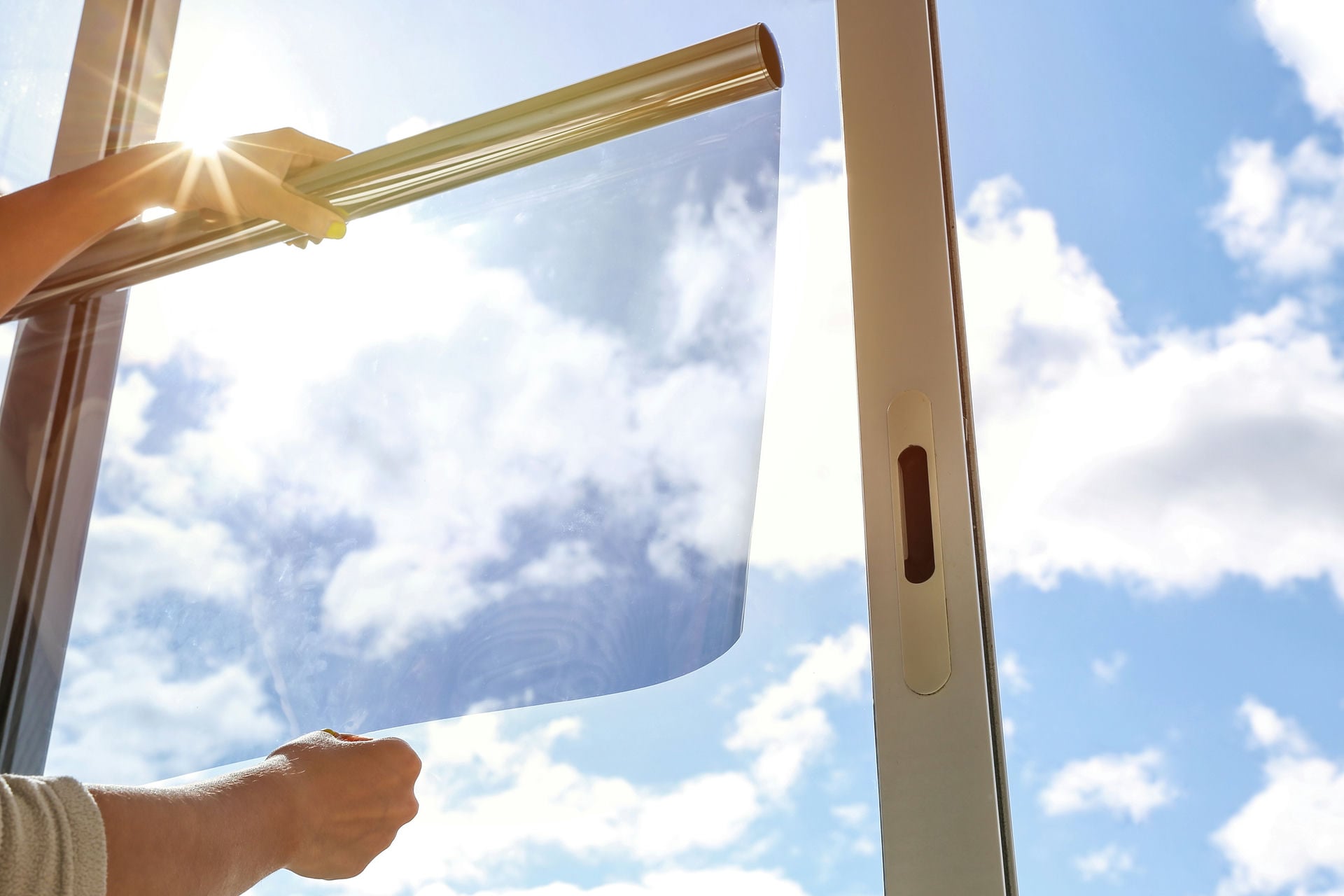 Window foils
We offer quality and durable window films that protect the interior from sunlight and increase security. Our films are made from the best materials and are available in a variety of colours and blackout levels. If you are looking for an effective solution to protect your home or office, building wraps are the right choice.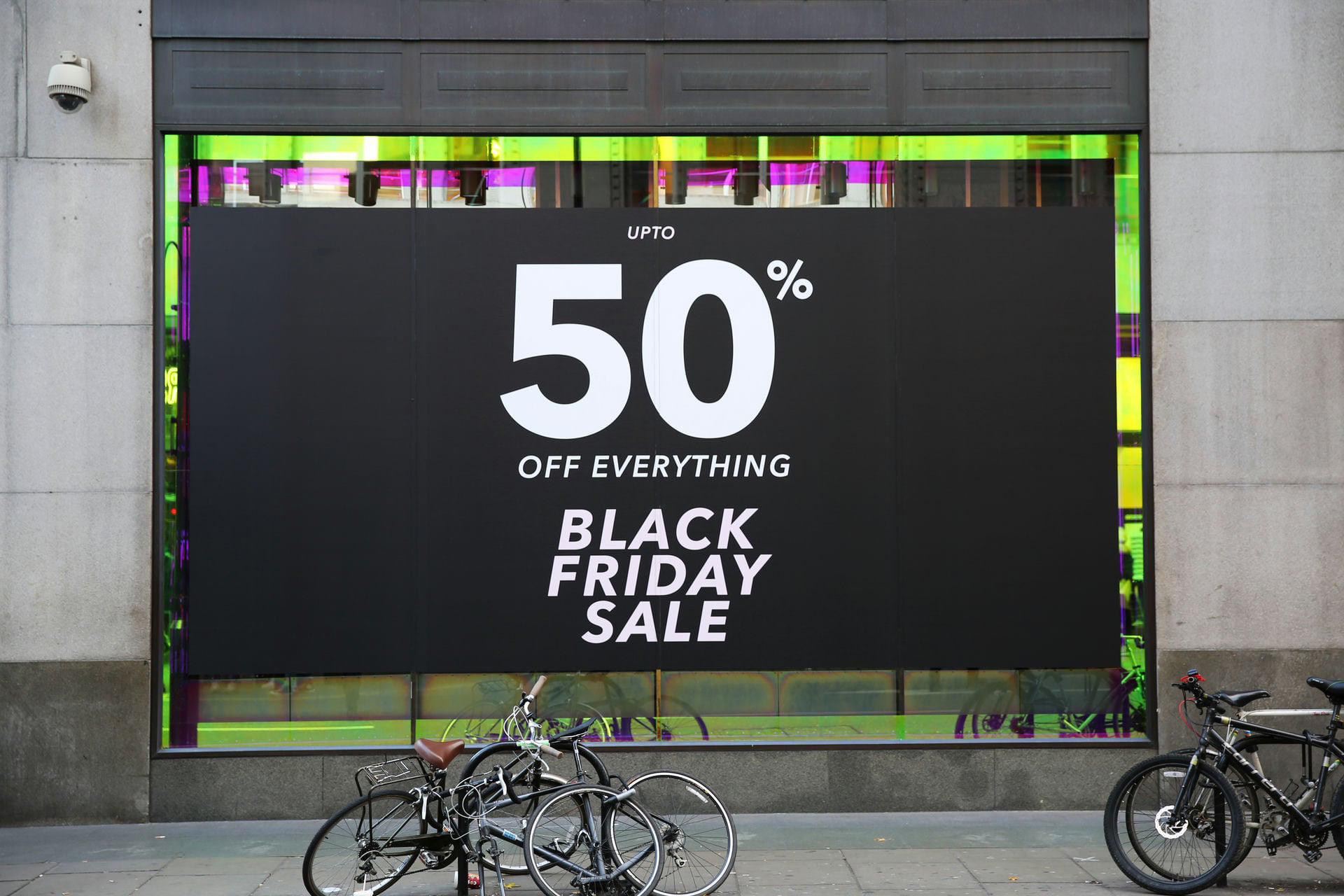 window decals
Advertising decals are a great solution for businesses, restaurants, shops and department stores that struggle with a lack of visibility for their business.
When you work with us, you'll get fast, high-quality visibility on your storefront, windows, countertops, shelves, walls, containers or other surfaces that will improve the visual impression of your business.
About us
We are a professional company specializing in vehicle and building wraps. Our customers appreciate our many years of experience and professional approach to work. Our goal is to provide you with quality vehicle and building wrapping services with an emphasis on precision, creativity and individuality. If you are looking for a reliable partner to implement your ideas, do not hesitate to contact us.
We are certificated by these companies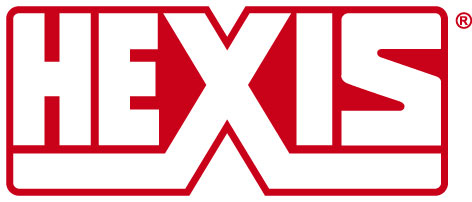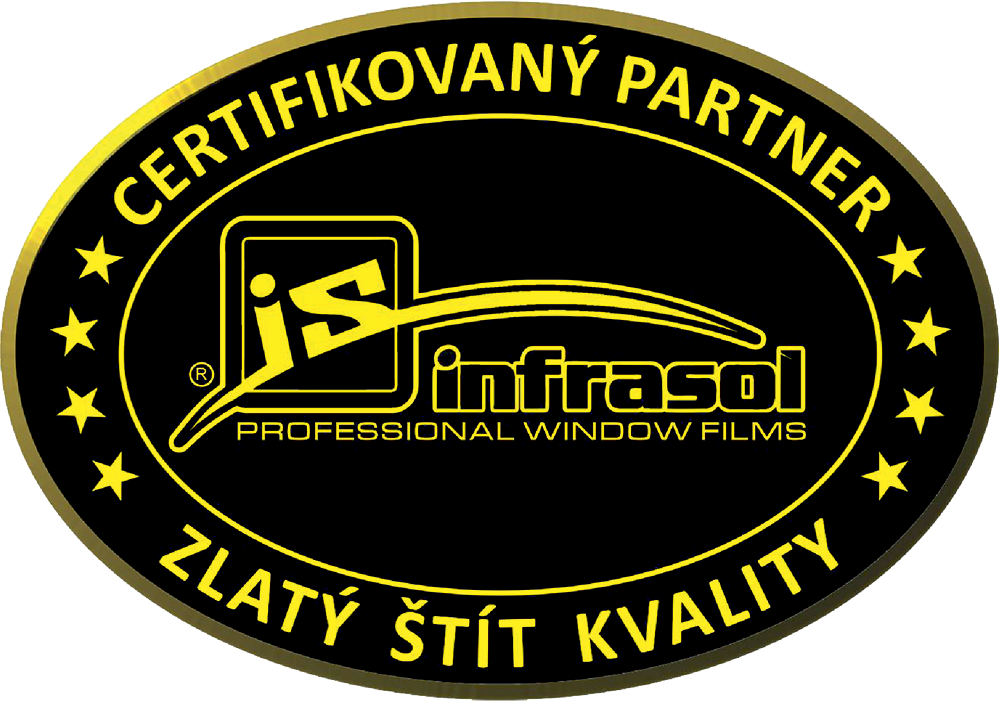 We use the best wraps on the market